Sep 19, 2018
0 comment

Louise Batty
YIPPEEEEEE we received some funding to go camping during the school holidays. The kids are so excited,We received $100 from the microproject to put towards the camp so that is great as well.
The weather has turned hot 39C today and 42C tomorrow but that does not affect the enthusiasm for camp at all.
The funding is going to help us take 80kids for two camps to train them on how to be leaders. This training will empower the leaders to run their small groups, to be effective trainers and effective leaders to go back and put those skills in place back in their small groups and in their large groups.
Then we are also hosting patrol and troop camps for those who can fund raise to come as well throughout the
school holidays. Hosting these camps will assist the small groups and larger groups advance in the National Award system that scouts implements.
We are going to be full on, which is exciting.
Thank you for your continued support and for making such a difference in the lives of the children we serve.
Gratefully
Louise
Hi my name is Catherine,
I come from Burgersdorp village and I have been working with Keep The Dream196 since 2009. I enjoy being naughty to my co-workers.
I've learnt a lot about working with children, my own self-development as well, I have improved in English, computer literacy and writing my own programs for the children. I now have confidence talking to children, parents and teachers.
I love my job because I get to be with kids, I enjoy exercising and going camping. I love meeting people from different nations, different language and different cultures. I love seeing the kids change their negative behaviours to become good citizens.
Through KTD196 I have had the opportunity to host international volunteers in my home and to learn from them. I now have friends in other countries.
KTD196 does not treat me as an employee but as a family member. They also build me physically, mentally and emotionally.
I no longer cry when I see children in crisis but now I can offer real help.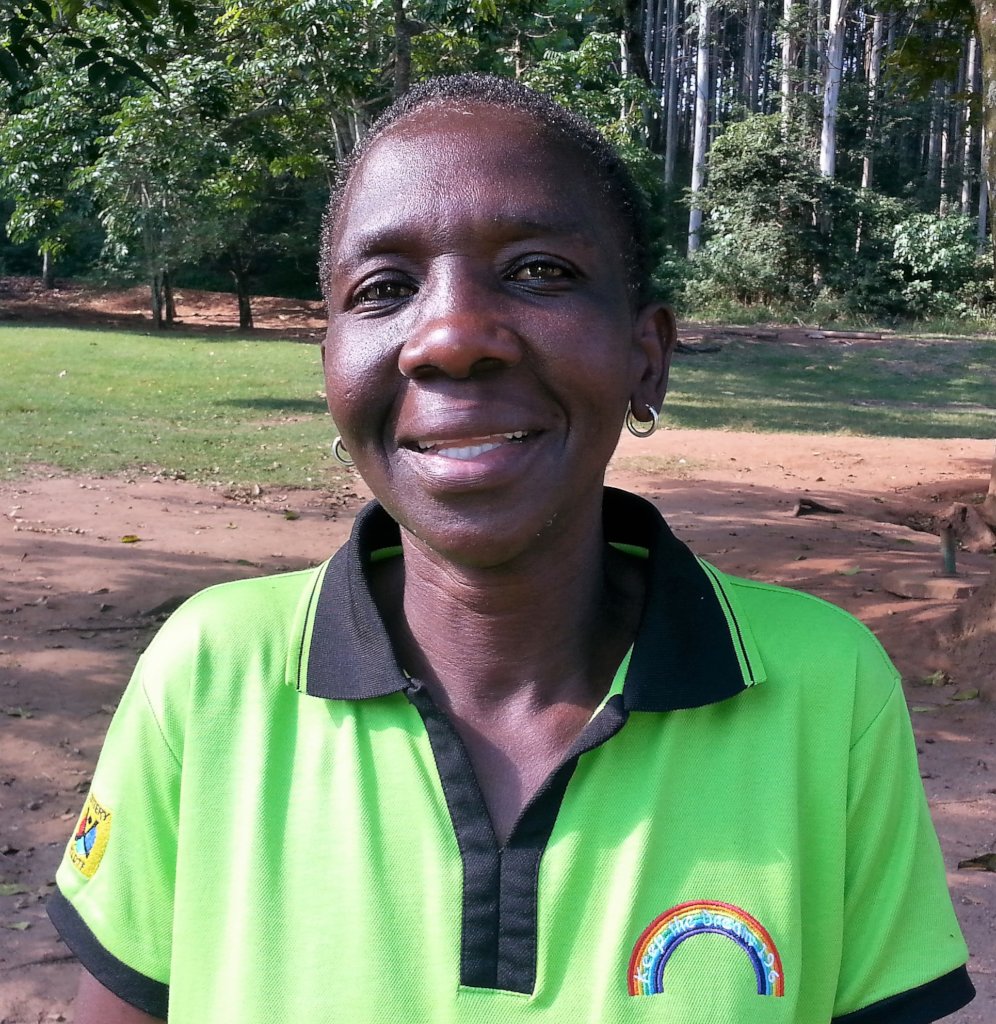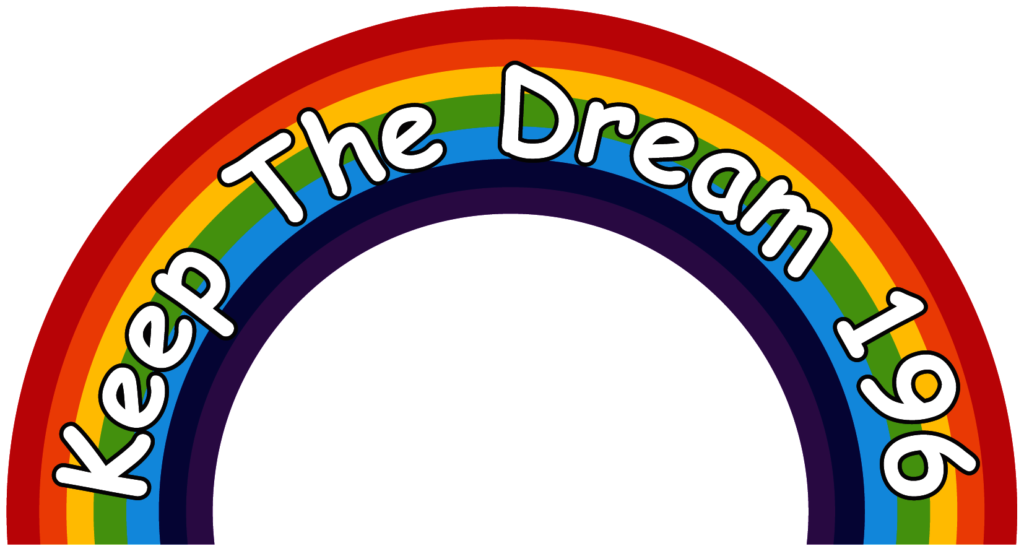 Links: